English Language:
Investing in Gold and Silver
You are interested to buy gold or silver? You can read on this page about the possibilities we can offer you.
Asset Insurance
Through the ages, people rely on gold as an investment and store of value. Gold represents not only the value because gold is scarce, because this commodity is the only investment whose value does not depend on the counterparty.
You may have looked at listed companies or savings in the bank. The graphs you see that money is only worth less so save bench makes little sense. Money to have an investment account, again takes the following risks with it. Because you do not know what the board of a listed company with its money pot, thus you also run the risk that your money evaporate like water.
Protection against systemic risk
During a global financial crisis, there can be a huge shock wave arose to all financial institutions. Our financial system is immediately at risk as related investments in the stock market. (Businesses that depend on supply and demand.) Gold and silver are real money. Do you have this commodity as physical investment? Then you will notice as our complete flop currency system, gold and silver is directly our new money and that offers you the ultimate protection against the aforementioned risks.
At the international commodity market, the gold price is expressed in US dollars per troy ounce. After the great inflation in the late seventies and early eighties, the gold price rose to a record of $ 887 dollars per ounce. In 2001 gold prices dropped to a low at $ 254 dollars per ounce and then came after the global crisis in 2011 at a record high of $ 1,900 an ounce.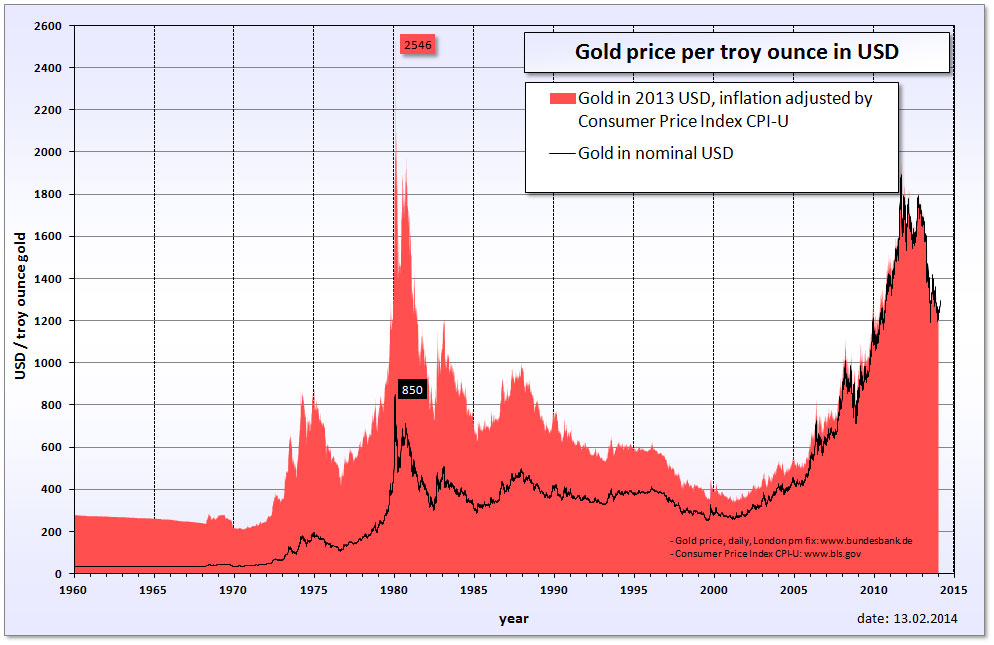 Invest
Is it interesting for you to buy gold or silver, then we will give you advice on there with us in the case to exchange once thought of the possibilities for you.
Known investments:
- Netherlands ten guilder
- Netherlands Ducat
- African Krugerrand
- Canadian Maple Leaf
- Canadian Dollar
- American Eagle
- American Buffalo
- Chinese Panda
- Baar

* keeping limited to no stocks in the store. * (Please call for more info.)
Copyright Schorel Edelmetaal 2015



Schorel Edelmetaal is gevestigd te:
Hilversum
Alkmaar & Hoorn